ABOUT
---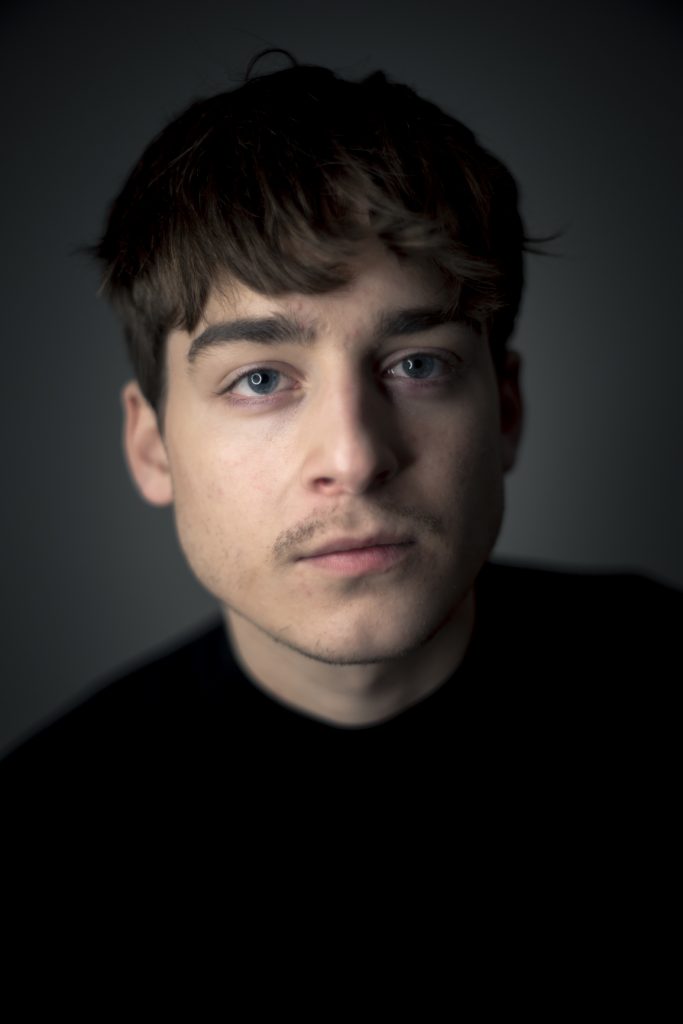 Luuk van Leeuwen is a storyteller in the broadest sense of the word as he is actor, filmmaker and Social AR developer. You might know Luuk from his work as in films and series like Hidden Stories, GTST and The Victorians.
In 2015, Luuk made his debut on Dutch television presenting 2 seasons of the EO youth program Hip for Nop on Zapp. In 2017 his acting career was fueled by roles in 'Spangas', and 'Het Klokhuis'. Later, in 2018, Luuk was seen as Mees Maes in the Dutch TV show 'GTST'. He also won the 'Kunstbende Film Award' for his own directed, written and produced IFFR screened film 'Ikigai'. After that, Luuk appeared as lead in 'Verborgen Verhalen' and the commercial 'Krokodilkip' for PostNL. He will be back soon with a role in the British feature indie film 'The Victorians' and his new short film 'Kom FF Bellen Kim'.
As a creative coder, Luuk van Leeuwen has been working as a verified and Official Lens Creator for Snapchat. Augmented reality in social media introduces us to a completely new world that smartphones allow us to access. There are endless possibilities and techniques to discover. To get an idea of the social AR projects and techniques Luuk has explored, visit LuukvanLeeuwen.com/Social-AR.
Do you have questions or do you want to work together? Do not hesitate to Contact us!