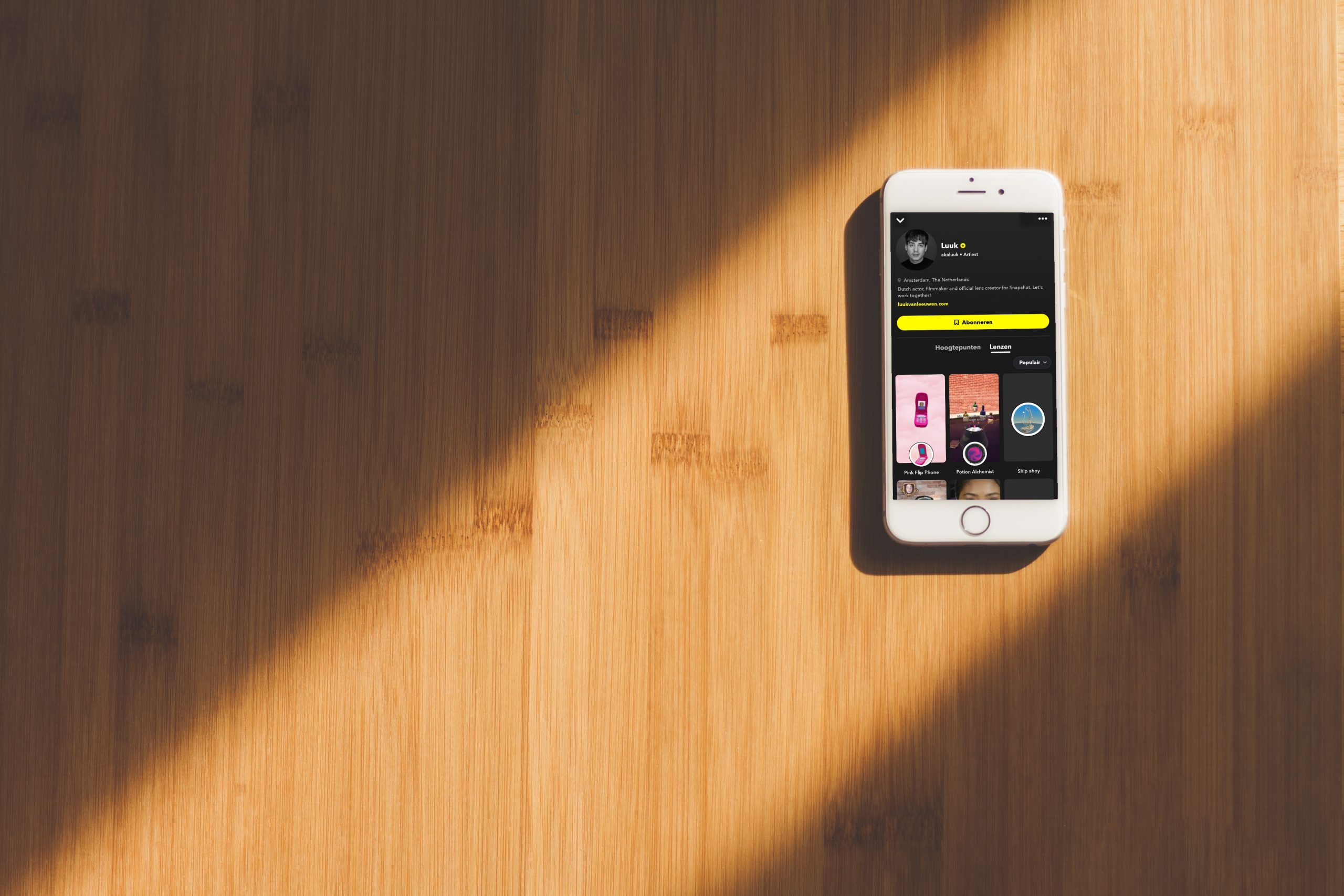 Re-IMAGINE REALITY
Imagine, create and share digital experiences
LEARN MORE
WHAT I DO
A UNIQUE PERSPECTIVE ON STORYTELLING THROUGH INTERACTIVE MEDIA
Our goal is to create experiences that dare the user to interact and explore the new and innovative world of Augmented Reality (AR). The experience I have gained as an actor and filmmaker offers a unique view at the modern and interactive media we can create today

By responding to popular trends and concepts while keeping the character of the company in mind, social AR can also be a powerful tool to reach a lot of people and make them feel connected to a brand or product.

Imagine
CONCEPTING
Create
DEVELOPING
EXpERIENCE
SUPPORT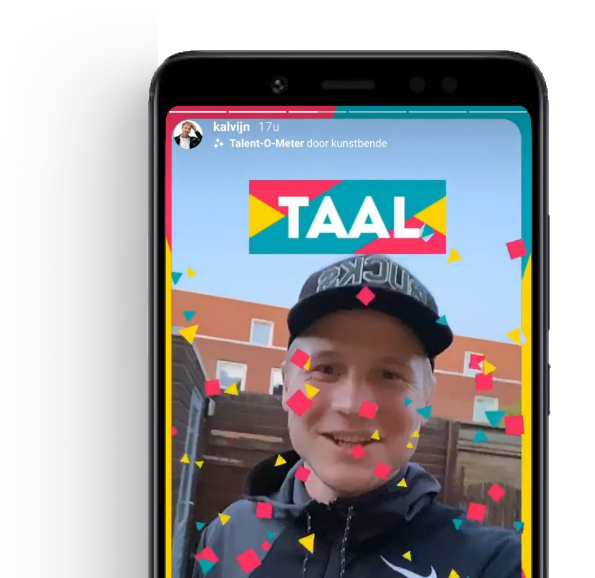 Augmented Reality
REACH PEOPLE
AT HOME
Instagram filters and Snapchat lenses are now used by leading brands around the world to create brand awareness and better engagement with their audiences with interactive experiences to share with friends. Wondering what it can do for you or your brand?
CONTACT US
PORTFOLIO
Some of our Work
Augmented reality introduces us to a completely new world that smartphones allow us to access. There are endless possibilities and techniques to discover, so here's a selection of filters and lenses that explore the tech of social AR: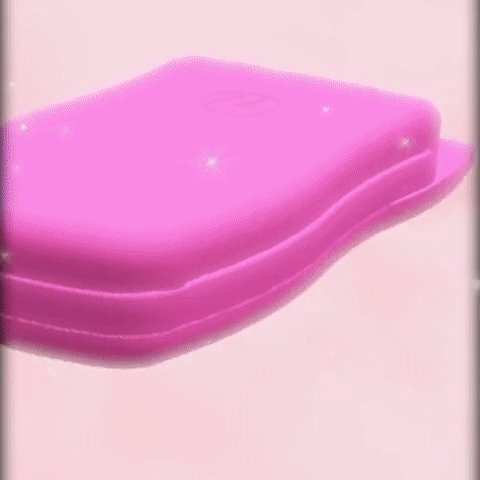 Pink Flip Phone
Viral lens based on the iconic pink flipphones from the early 2000's. The snaplens currently has 10 mln. views and has been shared over 700k times.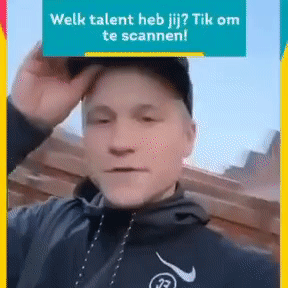 Talent-O-Meter
The talent-o-meter is designed for the Dutch talent competition 'Kunstbende' for a higher engagement on their socials. The filter went viral and is, even months after release, still frequently used every day.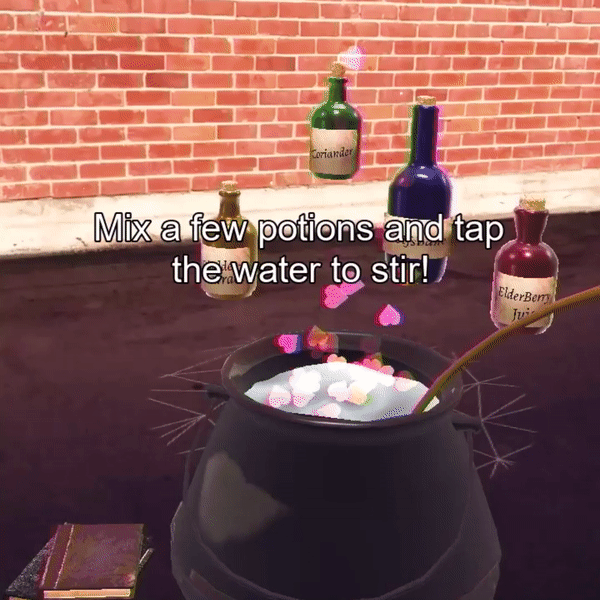 Potion Alchemist
A fun lens made to explore world-space AR and place objects in your own environment. It was also an exercise for Lens Studio's shader graph.
The lens has been featured on the global 'world filters' tab within snapchat for over a week.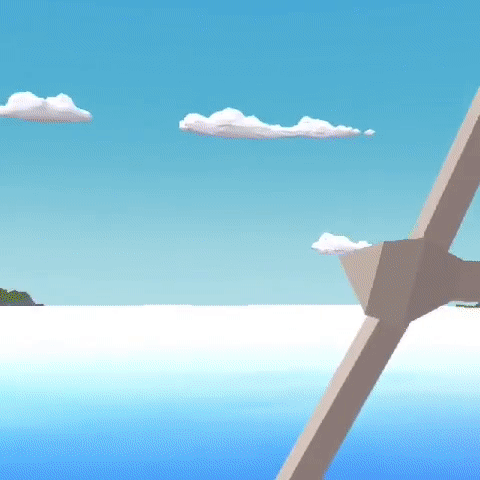 Ship Ahoy
A challenge to explore the edge of augmented- and virtual reality within Snapchat. Become a pirate and board your ship. Look around you using your mobile device.
This lens has also been featured on the global Snapchat discover page.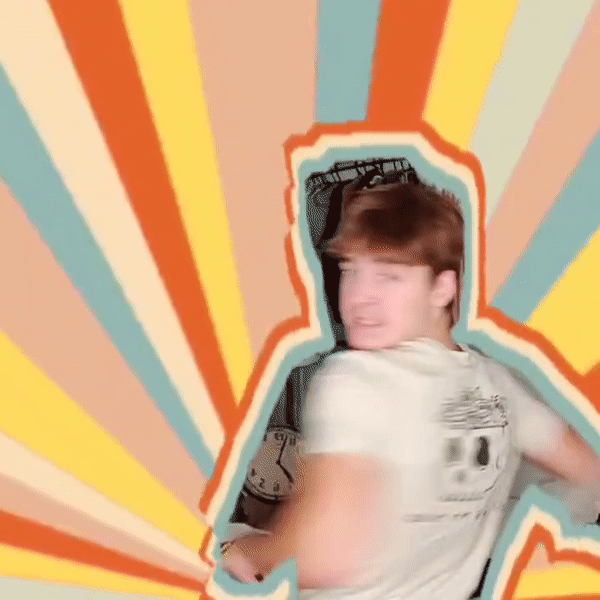 Retro / Vintage rays
In an attempt to spice up Instagram, I designed a lens that adds color to your stories and makes your story or post more appealing and happy.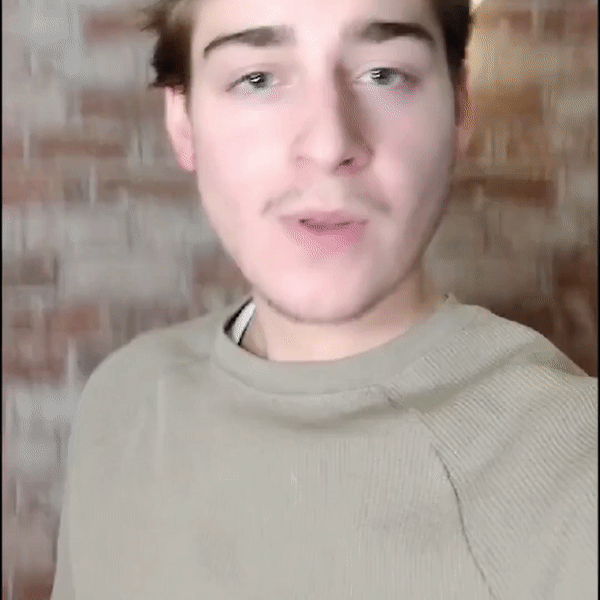 Dialog - NPC - RPG
A lens based on video game dialogue scenes. The lens is designed to challenge the user to act. Because the text is customizable, this filter has gone viral on multiple platforms such as Reddit and Tiktok.
Contact
Get in Touch With Us
I work closely with my agent Jillis Tukker, he knows what's up! Do you have any questions or would you like to work together? Feel free to contact us!
Managed by Ember
Prins Hendrikkade 189-B
1011TD Amsterdam
Contact
Jillis Tukker
T: +31 6 34321982
E:

[email protected]




Luuk van Leeuwen
E:

[email protected]



keyboard_arrow_up